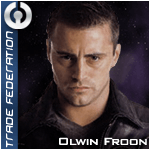 TFMS Administrator
The TFMS administrator monitors the government's internal holosystems, known as the Trade Federation Management System, used by the Trade Federation to run the government bureaucracy.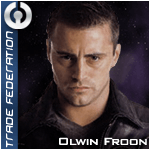 Main Site Administrator
The Holosite and Holoforums – OOC Note: Website and Forums – are overseen by the Main Site Administrator.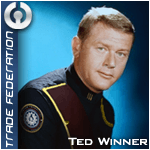 TFM Administrator
The TFM Administrator is responsible for the stability of the Trade Federation Market platform, including any necessary maintenance and overseeing planned upgrades to the system.